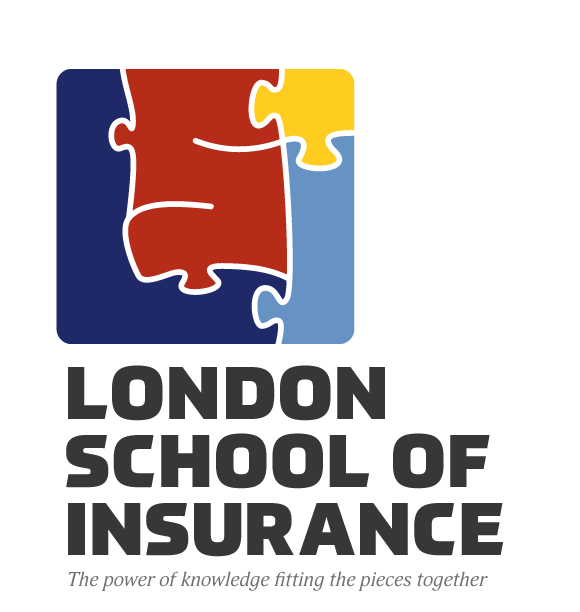 While technology moves forward at an ever increasing pace, competitive advantage cannot come from technology alone and companies are turning more and more to enhancing the skills and abilities of their staff as vital stakeholders in the success of the company.
Working with London School of Insurance
These issues were addressed by the London School of Insurance (LSI) and already in 1985 a specialist division of the school was created – THE LSI INTERNATIONAL OUTREACH TRAINING DIVISION. The client base included overseas insurance companies, broking companies, financial institutions, trade centres, educational establishments, insurance institutes and industrial organisations and corporations.
By the mid-1990s, it is estimated that some 2,500 candidates had attended the range of LSI Outreach Training Programmes. Courses and seminars had been conducted in areas which have included general insurance, life assurance, sales and marketing, financial planning, reinsurance, risk management and management develop- ment. Other specialist areas included solvency margins, claims reserving, loss adjusting and surveying, fire and security loss control and occupational safety and health.
In the early part of the 21st century the LSI had to considerably reduce its activities due to the death of one of its leading founders, but it has now been brought fully up-to-speed again and is ready to continue in the best traditions of overseas education and training. "If training is expensive, then the cost of ignorance is unimaginable"
The LSI  recognises that effective training is an on­ going process of planned development. The LSI achieves this by ensuring that course documentation is comprehensive and specifically written for the training programme.  Additionally, documentation is presented in a manner which has a lasting impact.
Where appropriate, local issues including case studies are incorporated within the documentation. It is our belief that the LSI course documentation serves as a useful reference document for participants' on-going career and professional development.
The LSI places great emphasis on identifying the special and varying needs of overseas organisations. Each outreach training programme is specifically designed to suit the requirements of individual organisations and so no two courses of similar subject matter are the same, either in content or delivery.
The  LSI  uses the traditional methods of training  which have proved effective and include  modern techniques which enhance the facilitation of learning.  For example, case studies are presented where this aids understanding.  Emphasis throughout is placed on participation and a hands-on approach to understanding the key concepts
If training is expensive, then the cost of ignorance is unimaginable.  In today's highly competitive business environment investing in human resources is paramount to the continued viability of any organisation. We believe in providing quality training at an affordable and realistic price.  Each training programme is costed out on an individual basis and organisations are given quotations based on their requirements.
Generally, it would not be cost effective to provide outreach courses of less than three days duration and overseas organisations are encouraged to consider at least a week.
Any training programme is only as good as the presenter of the course. In addition to having the required professional background all LSI lecturers and trainers are chosen for their specialist knowledge in their chosen field. Moreover, the LSI selection criteria for lecturers places great emphasis on presentation and communication skills in addition to technical knowledge. The following training courses have been conducted in several countries in Africa, notably: Ethiopia, Ghana, Kenya, Nigeria, Tanzania, and Uganda – courses can be conducted in English and French.
Introduction to risk management
Advanced practical risk management
Introduction to reinsurance
Reinsurance practice
Reinsurance accounting
Advanced reinsurance
Corporate governance
Managing a (re)insurance company
Training the trainers
The current head of faculty is John Arpel, who has been in the risk business for some 45 years.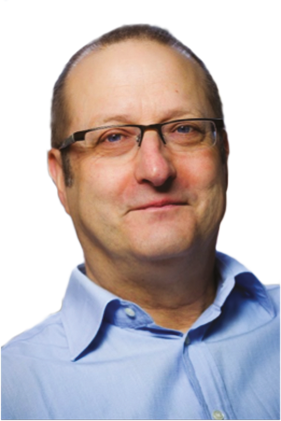 1969-1976
Initial career in London market and at Lloyd's, as underwriter and broker.
1980-1985
Account Executive at Anglo-Swiss Reinsurance Brokers, Basel.
1985-1989
Vice President of Swiss Re's operations, Toronto and Zürich.
1989-1994
Director of SCOR's operations in UK.
1994-1996
European Account Manager & Underwriter at Elvia Insurance Company.
1996-1997
Manager of financial and accounting departments and account executive at Anglo-Swiss Reinsurance Brokers, Basel .
1997-2015
Principal of Allianz Risk Transfer AG and Managing Director of Allianz Risk Transfer NV (2010-2014)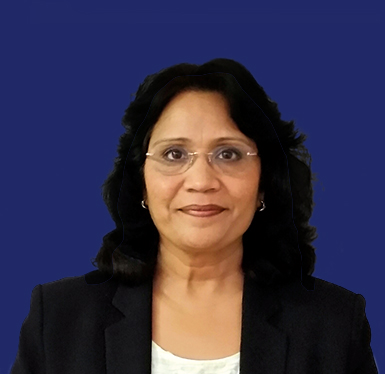 Vinita has worked in the insurance sector for over 25 years. An Associate of the Institute of Arbitrators and an Associate of the Chartered Insurance Institute (ACII), Vinita has held top-level management positions in Kenya and the UK. Prior to joining Afro-Asian Insurance Services Ltd in London, Vinita was the Chief Executive and General Manager of Tausi Assurance Company Ltd in Nairobi.
Her work at Tausi as well as previous experience in Kenindia Assurance Company enabled her to develop extensive underwriting and treaty expertise. In her present capacity as Executive Director for Afro-Asian, Vinita oversees all aspects related to facultative and treaty reinsurance broking.
Or you are welcome to call us on our international outreach number
+41 43 540 0523
… to discuss your training needs.
Enquiries
Please use the form below if you would like to know more about LSI and the training it can offer.
We also welcome feedback, positive or otherwise, on all aspects of our service, so please don't hesitate to let us know what you think. The form below can also be used for this purpose.